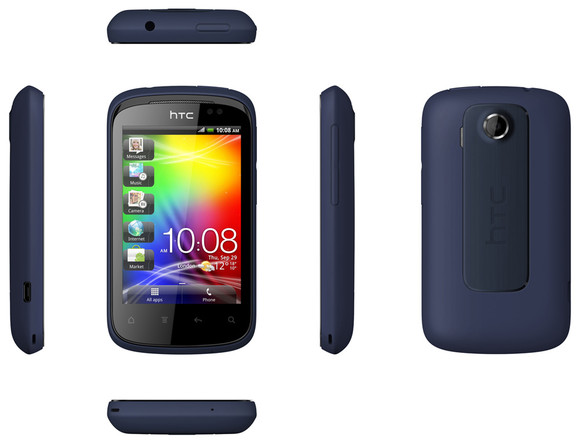 Remove the battery and after a few moments re-insert it into the phone.
Press and hold the Volume Down button
and briefly
press the Power button.
When the screen loads up with a picture of three Androids, release the Volume Down button.
Use Volume Down to scroll to the
'Factory Reset'
option.
With 'Factory Reset' highlighted press the
Power button to select it.
Your phone should now go through the reset process and will reboot at the end of it. When it is finished your phone should be at
factory default settings
with all stored data and previous settings erase